Updated travel measures into the Autonomous Region of Bougainville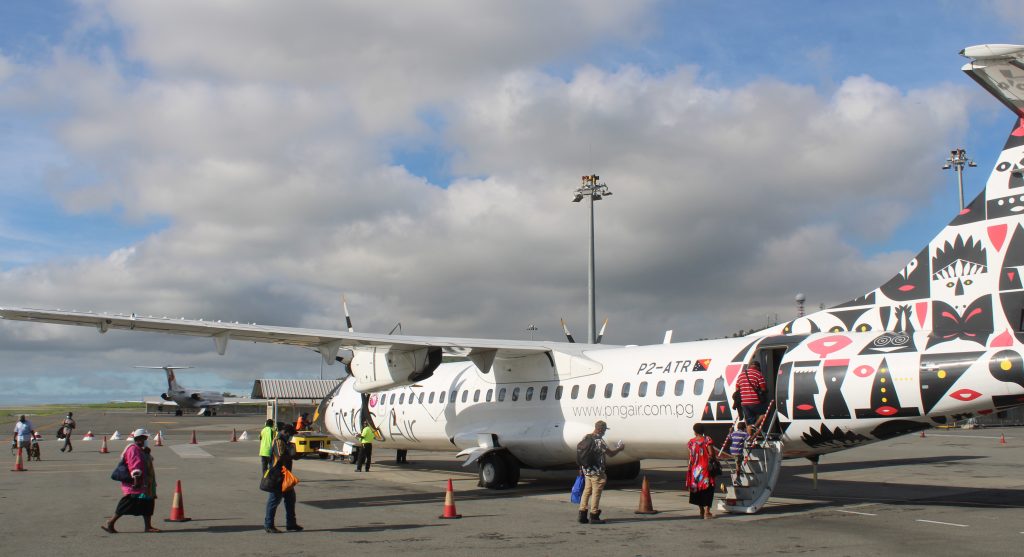 PNG Air wishes to advise our customers and the travelling public that requirements for travel into the Autonomous Region of Bougainville are now updated, effective 27th October 2021.
This amendment comes from the Office of the Regional Pandemic Controller, who has issued the following supplementary measures in addition to measures announced previously on 15th October 2021:
• Regardless of a traveller's vaccination status, all intending travellers are required to obtain a negative test result taken 48-72 hours before the date of travel.
• Rapid Diagnostic Test (RDT) or GeneXpert tests are accepted.
• There are no exemptions for vaccinated travellers.
• The provincial Point of Entry team will only accept the original hard copy of the negative test result as verification for entry into Bougainville.
• Passengers are still required to fill out Air Passenger Travel Forms (APTF) at the Sales Office when purchasing tickets, and the Health Declaration Form upon arrival.
In addition to these updated travel measures, flights to Aropa Airport, Kieta are suspended. PNG Air currently only operates into Buka Airport.
Please continue to maintain wearing of face masks, observe social distancing rules and sanitize or wash your hands regularly.
For more information, please contact:
Updated travel measures into the Autonomous Region of Bougainville