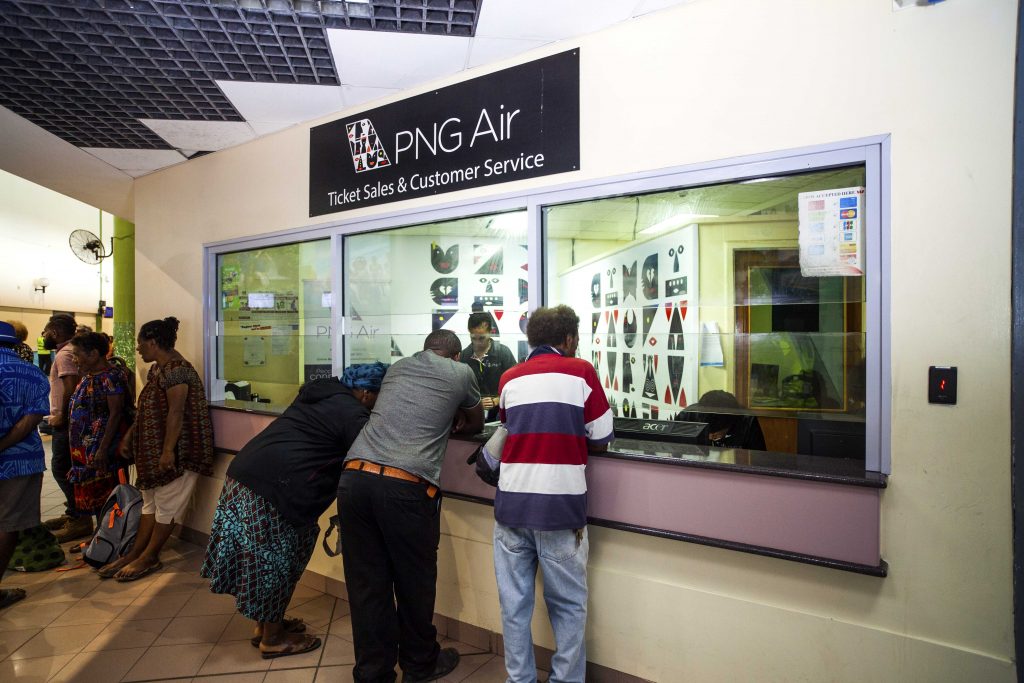 Boarding will commence at 20 minutes prior to departure.
Once you have checked in, passengers should proceed to the Boarding Gate and wait for the flight to board. Passengers should not leave the airport once checked in. If you fail to board your flight, you will be offloaded and your baggage will be removed and your ticket may be forfeited.
At the Airport - Missing your flight
Passengers who fail to board on time delay flights, and inconvenience other passengers. Once you have checked – in, please ensure you are at the boarding gate early, and listen for flight announcements. Please follow instructions from the ground staff, and do not leave the terminal once you have a boarding pass.
To avoid missing your flight, please ensure you arrive 2 hours prior to departure to check-in.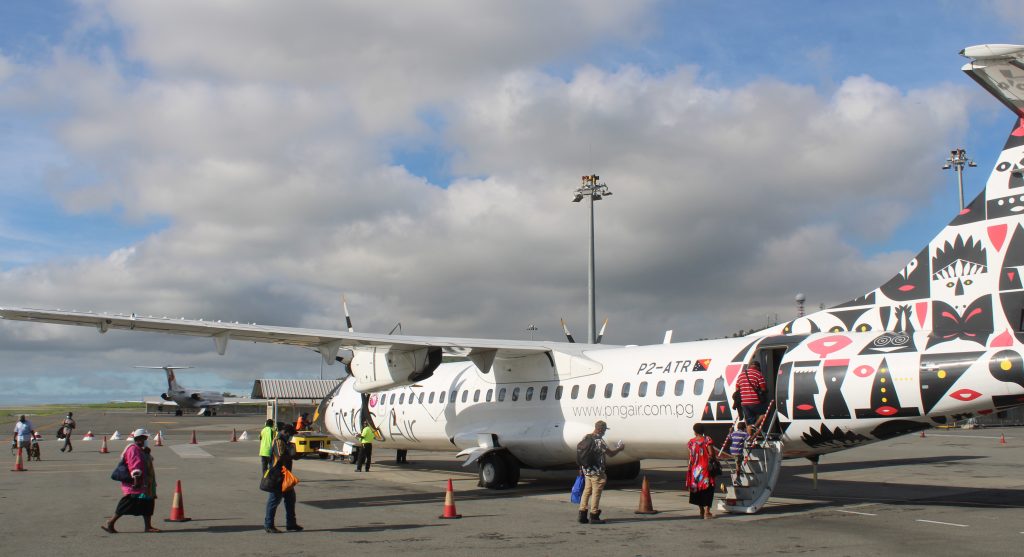 If you arrive late to check-in or fail to board the aircraft you will be required to rebook and pay a penalty. Our Ground staff will NOT delay a flight for you. Flight close times are strictly enforced. It is YOUR responsibility to show up on time.