Safety is one of PNG Airs' core value, and it is the cornerstone of all our operations and practices. In accordance with our Safety Policy, we learn, inform and report through Learning Culture, Just Culture, Reporting Culture and Informed Culture throughout the company.
Over 400,000 passengers travel with PNG Air per annum to 26 destinations and continue to grow safely and on time, managing safety is always at the forefront of all that we do
Safety is embroidered in our corporate values, vision, goals, programs and activities.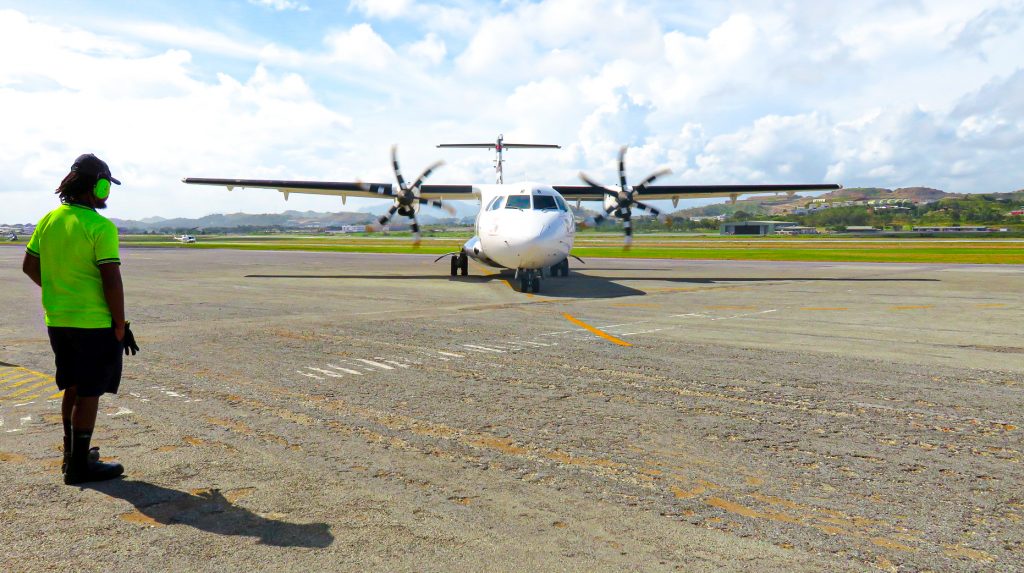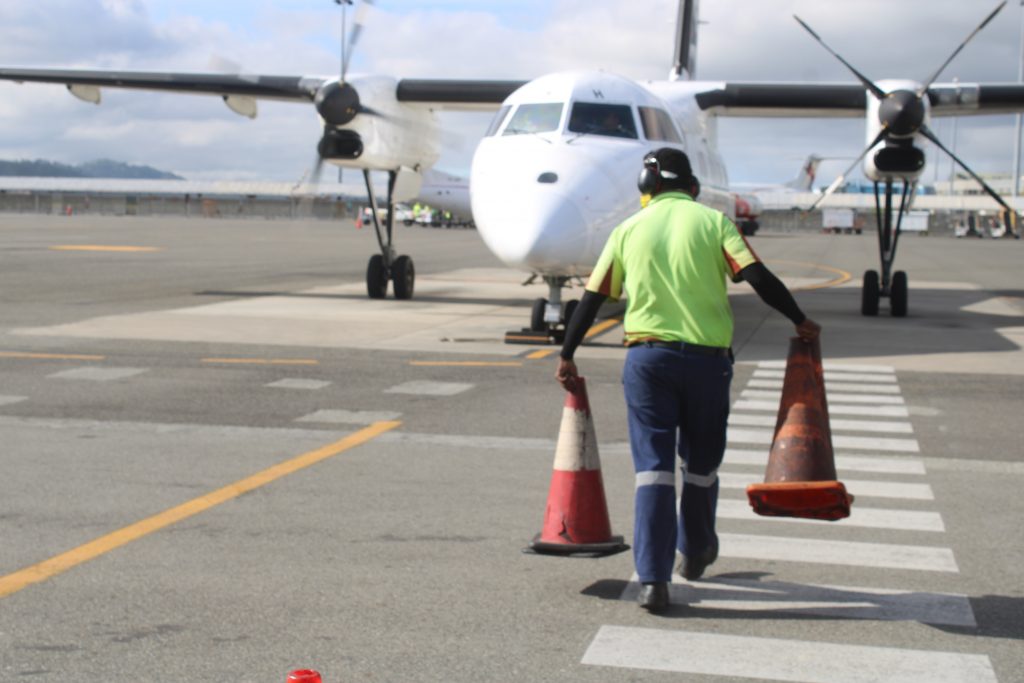 Your Safety is our top priority
We will protect our customers, staff and assets through a never-ending commitment to meet industry standards, regulatory requirements and adoption of best practices, which emphasize safety as a paramount personal responsibility.
The safety culture encourages our employees to proactively play their part in the continuous improvement of the airline's safety.
Through the many miles we fly, we want to be with you every step of the way, as we continuously take pride in serving the people and this beautiful Nation of Papua New Guinea.