Traveling can be an enlightening and eye-opening experience for children of all ages: It's a great experience and enjoyable. But traveling with children can also be an overwhelming proposition, can bring up some unexpected challenges, which can be stressful – both for the parents, guardians and the child themselves.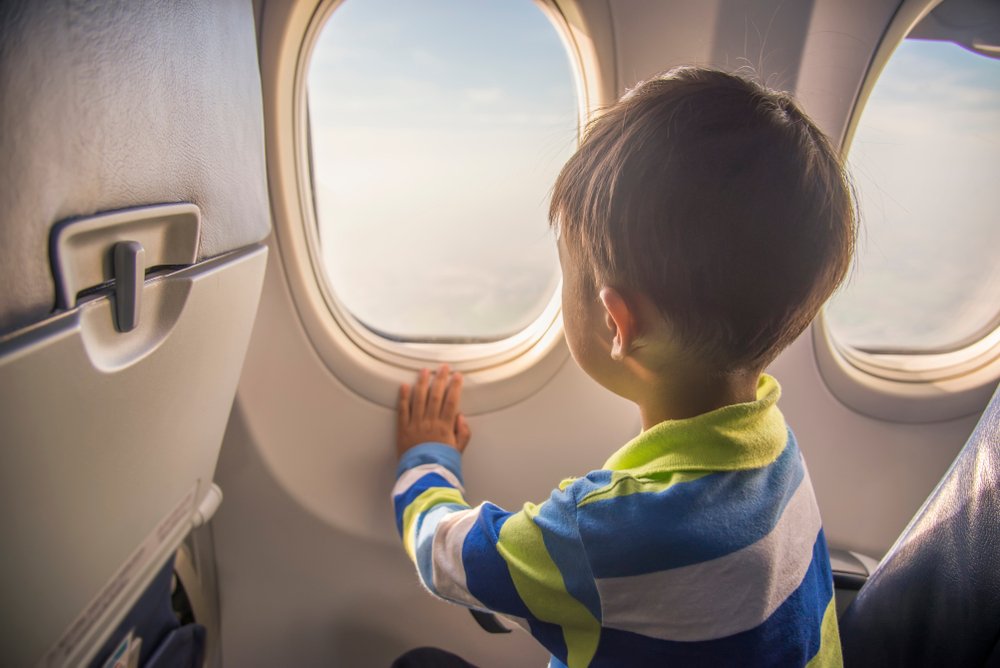 With PNG Air, Our Ground Staff and Cabin Crew are highly trained to help parents with children and infants that travel with us to their destinations. We also we ensure a worry-free experience onboard for parents traveling with children and minors, taking them safely, making sure everyone enjoy their flight and getting them on-time to their destinations.
Children – Important Information
For ticketing purposes, a child is classified as a passenger aged between 2 and 11 inclusive (from their second birthday to their twelfth birthday)
The age of a child will be considered as the age at the date of commencement of travel
Children under 6 years of age must be accompanied by a person 15 years or over who is an immediate family member or authorized guardian
Children from 6 to 11 years of age must travel with a parent or guardian who is 15 years of age or over unless they have been accepted for carriage as an unaccompanied minor
Children from 12 to 15 years of age will be considered able to travel independently unless carriage as an unaccompanied requested
With PNG Air, unaccompanied minor service is provided: Our ground staff and cabin crew are highly trained to help minors traveling Unaccompanied. We also ensure a worry – free experience onboard for the minors;
taking them safely,
making sure they enjoy their flight
getting them on-time
Accompany the minor until they are picked up by a guardian at their destination.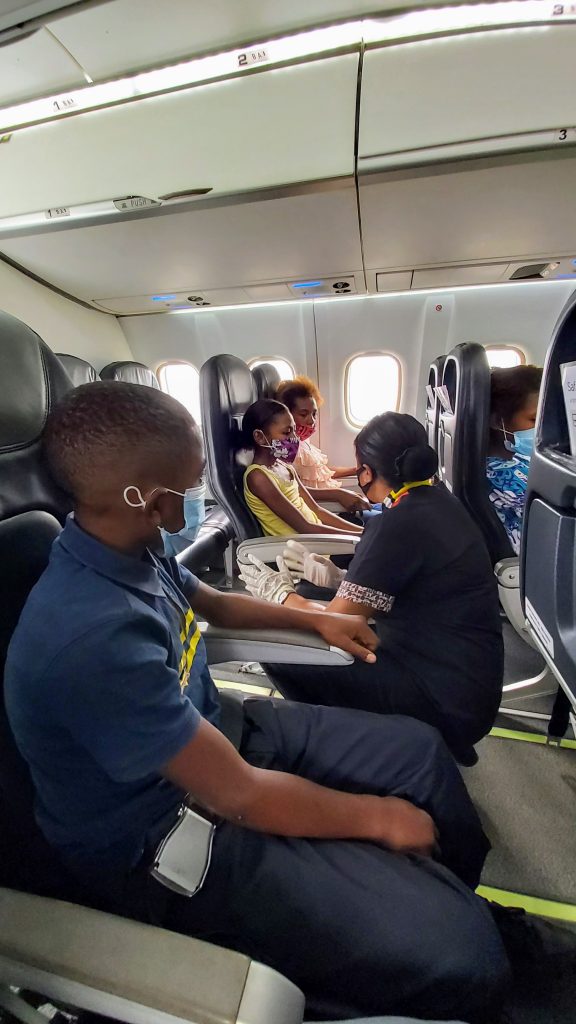 Unaccompanied children are at the age of 6 to 11 years old and can fly to most of our national destinations. Children often do not need ID for domestic flights. But if required, ID or proof of age, such as a birth certificate needs to be presented for any of our domestic travel.
Unaccompanied Minors (UMs) – Important Information
A child from 6 to 11 years of age travelling without a parent or guardian who is 15 years or older is classified as an unaccompanied minor
A child 12 to 15 years of age may travel as an unaccompanied minor only at the request of the parent or guardian
Children under 6 years of age must be accompanied by a person 15 years or over who is an immediate family member or authorized guardian. They may not travel as a UM.
Bookings for UMs cannot be made online.
A Special Service Request identifying the child as an unaccompanied minor must be entered into the child's booking.
An "Unaccompanied Minor" form, which must be completed in triplicate, may be downloaded from our website or obtained from PNG Air offices or at the airport and must be completed prior to check-in for the flight.
Parents/Guardians at both the departure and arrival airports must have Identification and this identification must match the name on the 'Unaccompanied Minor' form.
A maximum of 4 unaccompanied minors are permitted on a Dash 8 service and a maximum of 4 unaccompanied minors are permitted on an ATR