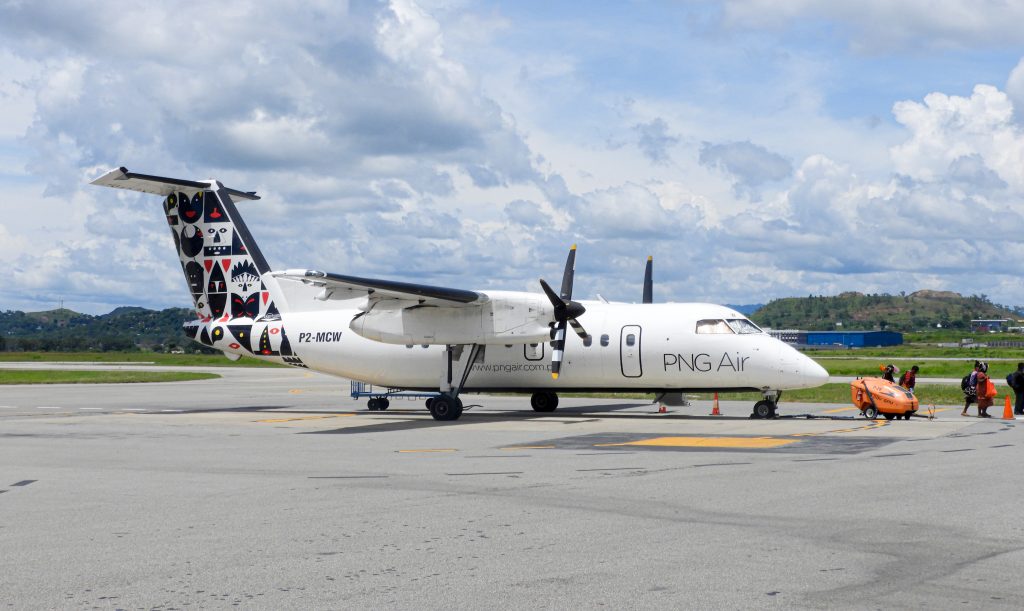 PNG Air operate a mixed fleet of ATR 72-600 72 seater aircraft and the Dash 8-100 series 36 seaters plus a Dash 8 Freighter. The airline has orders in place with ATR and over the next 5 years will  phase out the older Dash 8 aircraft and replace them with the ATR.
DASH 8 - 100 Series (36 Seats)
DASH 8 Freighter (NIL Seats)
The Dash 8 has been the mainstay of the airlines operations for many years and offers flexible seating and cargo combinations plus outstanding operating ability into short unpaved strips. Its ability to offer a complete package especially for the demanding resource sector clients has been the reason for its deserved popularity for many charter operations.
Simple Steps in Healthy Flying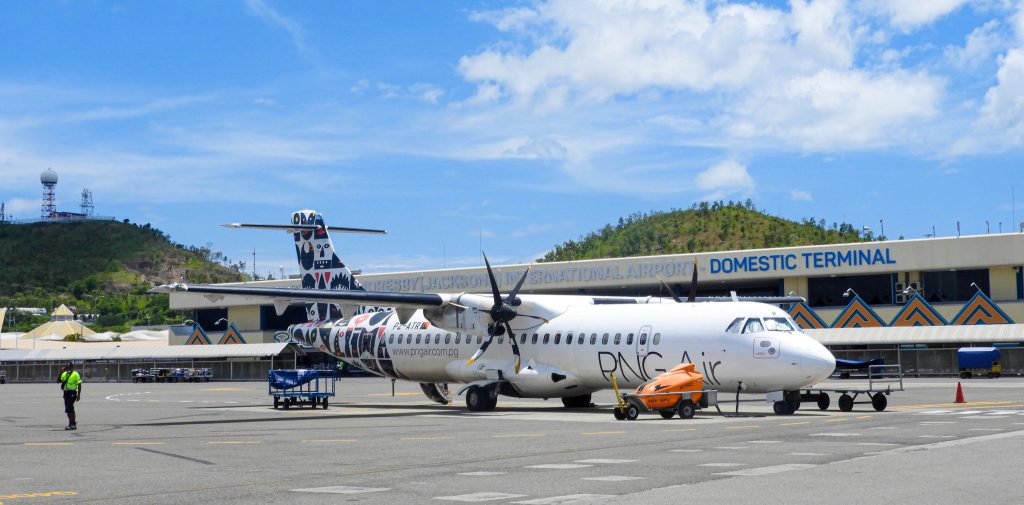 ATR 72 - 600 Series (72 Seater)
The ATR is tailored for regional operations, with the ability to operate into runways that are short, unpaved and at altitude, while maintaining effective payloads and low fuel use. From the passenger's perspective, the ATR offers the widest cabin in the turboprop market, new seats, more baggage room and a greater feeling of space.
Below the surface, the ATR offers technology exceeding current technical, safety and maintenance requirements, and significantly enhancing operational safety.
In summary, the aircraft offers our customers efficiency, reliability and comfort. It is able to service more routes, across more of PNG, at the lowest operating cost. It offers versatile freight options. It fits neatly into the airline's strategy to service regional markets effectively through lowering the cost of air travel.