Check – in opens 2 hours prior to departure.
To ensure we get you away on time, please ensure you arrive 2 hours prior to your scheduled departure time.
Flights close strictly 30 minutes prior to your Scheduled Departure Time. If you arrive after this time, you will not be accepted and will have to rebook for the next available flight.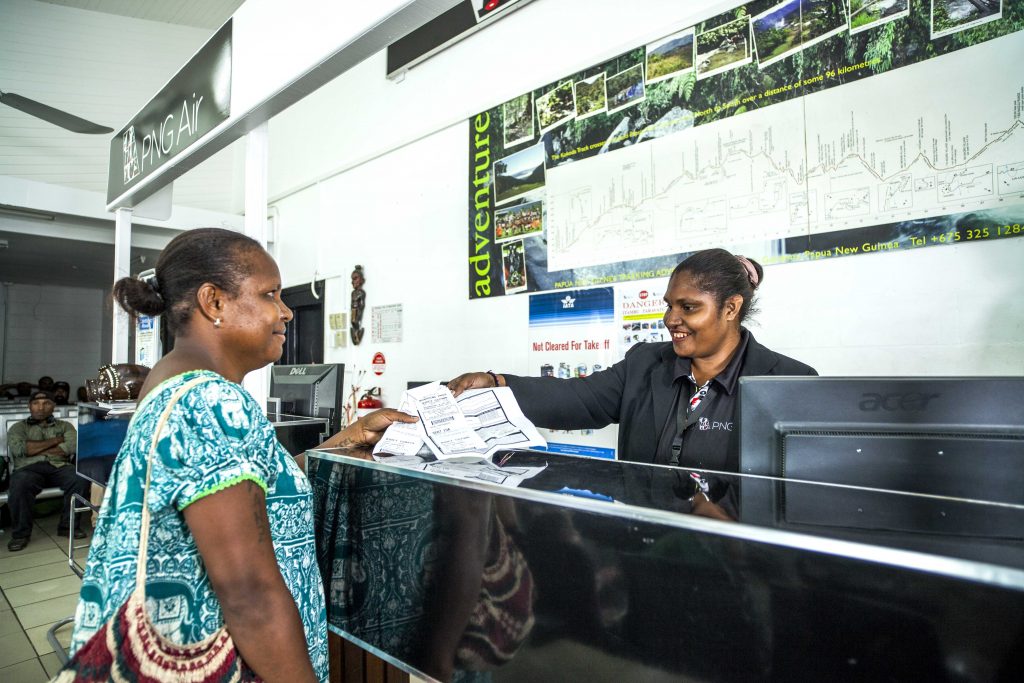 Passengers who check in online and have baggage to check-in must be at the check-in counter 1 hour before their flight closes to drop off check-in baggage. Failure to do will result in your check-in baggage not being accepted on the flight.
Passengers without baggage must show up to the airport no later than 30 minutes prior to departure for boarding. Failing to board the aircraft may result in forfeiting your fare.