PNG Air has provided aviation services in PNG for over 25 years and has been listed on the Port Moresby Stock Exchange since 2008.
PNG Air has gone through a comprehensive management restructure in recent years  New appointments have been made to critical positions, including Chief Executive Officer, Manager Flight Operations (Chief Pilot), Manager Flight Standards, General Manager MRO (Engineering) and Chief Operating Officer, bringing in even more technical expertise and regional airline experience.  The effectiveness of the restructure was recognized by PNG CASA renewing the Airline's AOC for a 3-year term in 2016.
In the same period the Company exited many non-core operations to focus on domestic services.
Most significantly, in late 2014 the ownership of the Company was restructured, with the MRDC group and NasFund becoming majority owners of the Company.  At the same time, the Board and Shareholders approved an ambitious re-fleeting and rebranding strategy which saw the first of our brand new ATR 72-600 aircraft arriving in the country to begin operation in November 2015.  To date, 7 ATR 72-600 aircraft have been inducted into the Airline's fleet
Simple Steps in Healthy Flying
PNG Air is proudly owned by major Papua New Guinea institutions and by approximately 2,300 PNG Nationals.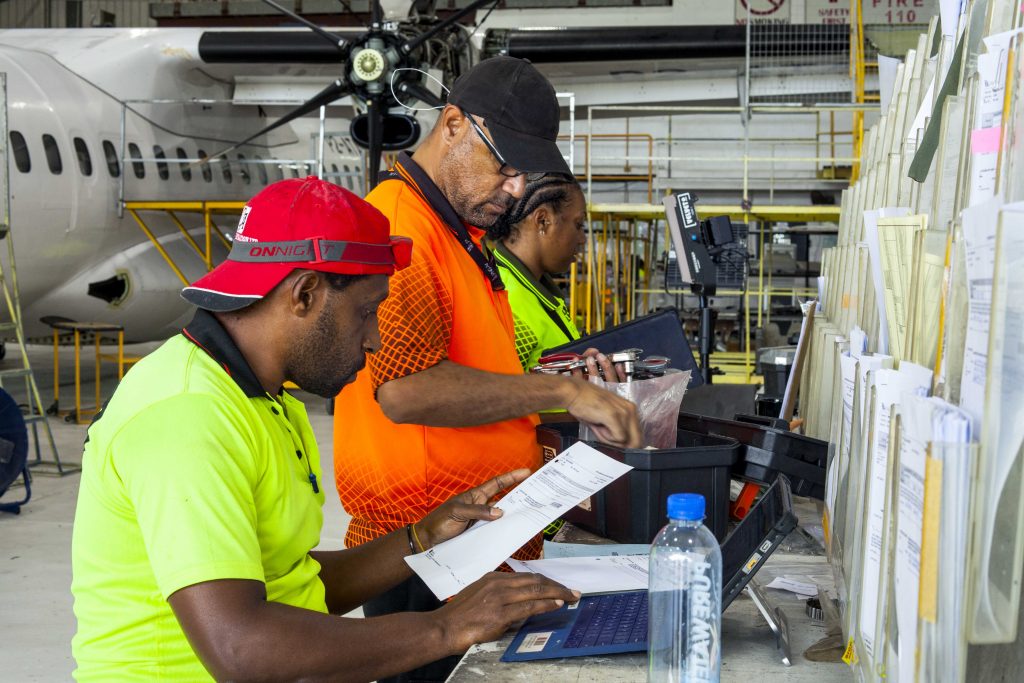 The Airline's safety culture is integrated into all its activities, starting with the motto "Safety First: It's everyone's business".  The CEO drives this message at management meetings and it is emphasised through all levels of the Company at toolbox meetings.
Some of the key achievements in PNG Air's safety and compliance excellence are:  
Being awarded the Exxon Mobil PNG Contractor Safety Award in 2012, where the Airline was selected as the best out of all Exxon Mobil's contractors (and not just its aviation contractors);
Successfully completing the Flight Safety Foundation BARS Audit in December 2016 and achieving Gold Registration with them for a further 2 years; and
Completing the PNG CASA Renewal Audit in 2016 resulting in the AOC being renewed for 3 years.
Experience And Capability - EXCO Team
PNG Air's EXCO is a highly experienced team of aviation and management professionals. Further information on key team members is available if required.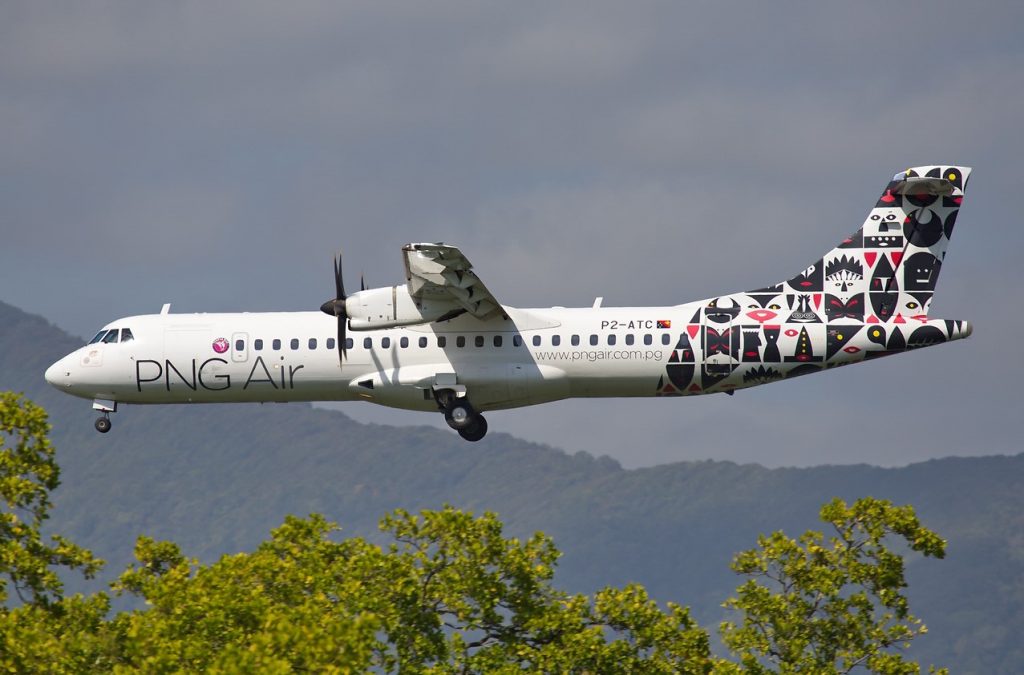 Experience And Capability
PNG Air currently operates a fleet of 10 Dash 8-100 and 7 ATR 72-600 aircraft on both scheduled and charter services.  Both aircraft types are well suited to the PNG environment with the ATR's ability to operate into all the major strips in PNG with excellent uplift capability and the Dash 8s providing a unique balance between passenger and freight capacity.  The movable bulkhead on the Dash 8 enables it to undertake "combi" operations (carrying both passengers and a significant freight load).  Both aircraft types also have medivac capability.
Our Flight Operations and Engineering and Maintenance Organizations hold all relevant
PNG and Australian CASA approvals for charter and RPT operations.  Additionally, the Airline is audited annually by a range of regulatory bodies, charter clients and specialist aviation auditors.  External audits are conducted by institutions such as BARS, Exxon Mobil PNG, St Barbara Mining, PNG CASA, Wood Group and General Electric.  Over the last 12 months PNG Air successfully completed 5 such audits.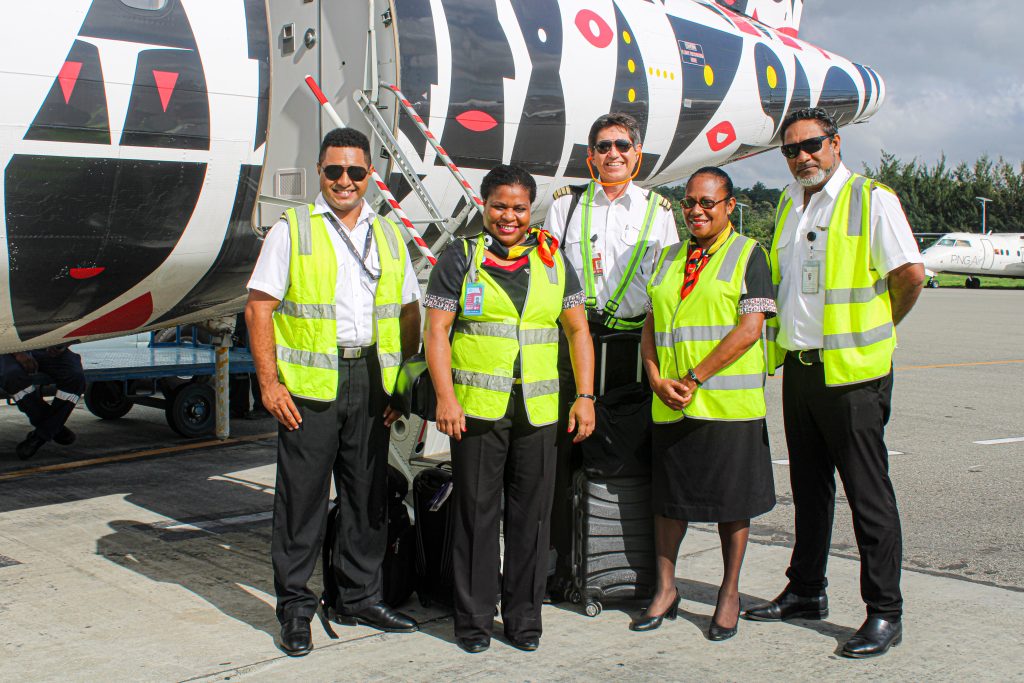 PNG Air manages its crewing through Air Maestro. Air Maestro is a web-based aviation software application that allows personnel to update and manage operational information anywhere, anytime, via a secure internet connection. Air Maestro provides real-time access to core operational information, allowing us to gain the operational control required to ensure the safety, compliance and efficiency of our operation. The system is designed specifically for aviation operators and at PNG Air we currently utilize Air Maestro to manage rostering, flight and duty and re-currency for our Flight Crew.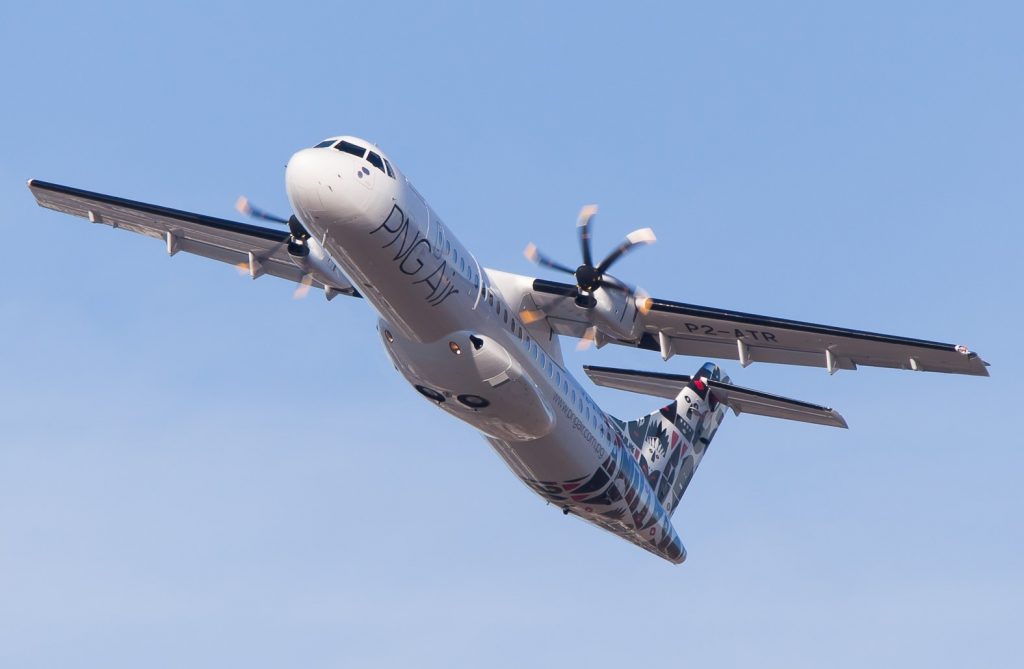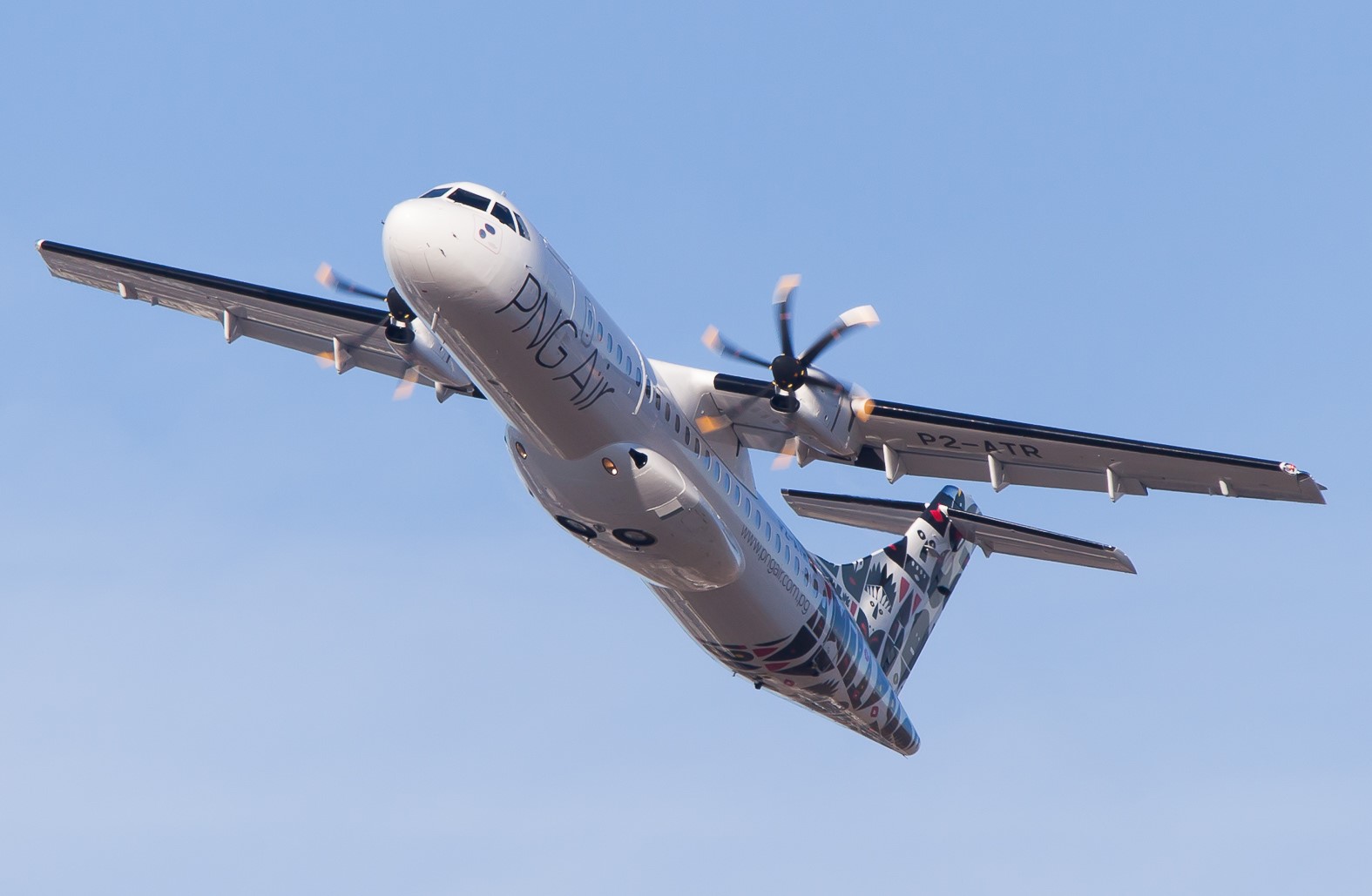 PNG Air has 460 flights per week serving 24 ports here in PNG.  Whether it's in business, friendship, or family life, PNG Air understands how important connections are to the people of Papua New Guinea. As PNG's next generation airline, we're proud of our role connecting people throughout our country.