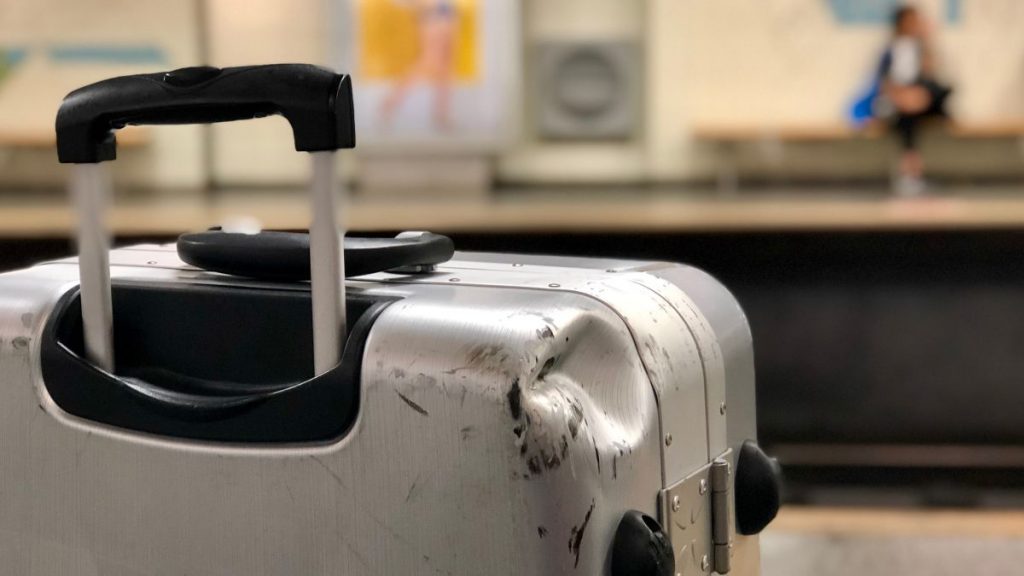 All Passengers with missing or damaged baggage MUST report it to Ground Staff within 24 hours. PNG Air is not liable for any reports submitted outside of 24 hours.
If your baggage cannot be located within 3 days of your flight, you may be entitled to a claim. Only baggage that was reported as lost or damaged on arrival will be assessed for claim.
As per our Terms and Conditions of carriage (which are accepted upon purchase of your ticket), PNG Air is not liable for lost or damaged baggage. Please refer to Clause 61 of the Terms and Conditions of Carriage on your ticket.
Passengers must not include in their checked baggage:
Fragile, delicate or perishable items
Computers, Cameras or personal electronic equipment
Items with special value (Cash, cheques, jewellery or precious metals
Negotiable papers, share certificates or other valuable documents
Medicines or health equipment