Home > Flight Connections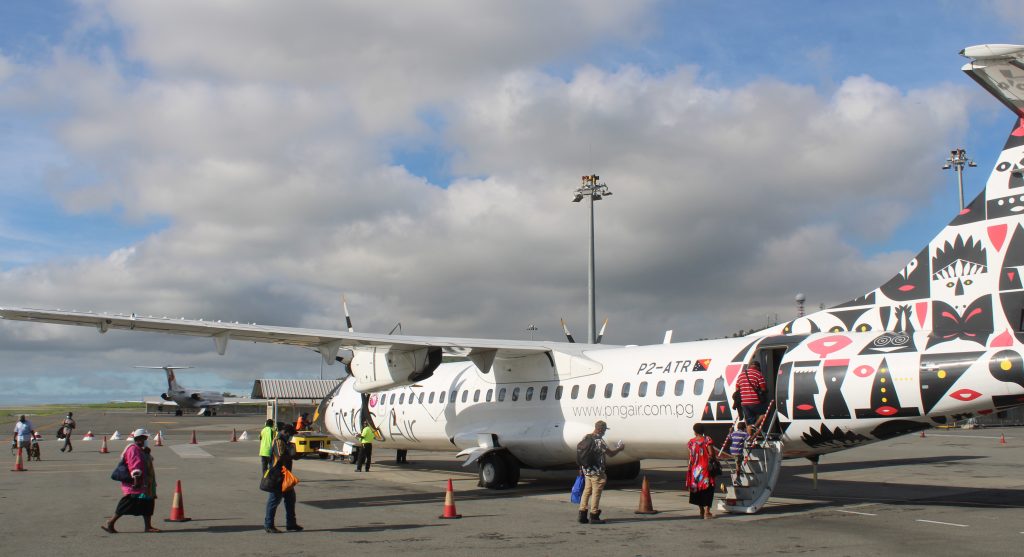 Transfers / Connecting Flights: 
PNG air to PNG Air flights: When checking in for a connecting flight where you are connecting on a PNGAir flight, airport staff will check you in on both flights, and tag your bag through to your final destination – you will not have to collect your check in bag on transit. 
Other Airlines to PNG Air 
When checking in for your flight with another airline where by you have a connecting flight with PNGAir, ensure to collect your check in bag at your transit port and recheck in at the PNGAir check-in counter to collect your boarding pass and check in baggage.
Simple Steps in Healthy Flying
International Connections 
When checking in for your domestic where you have an international connection, ensure to let the staff know your international flight details. Baggage must be collected at your transit and rechecked in for your International Flight.